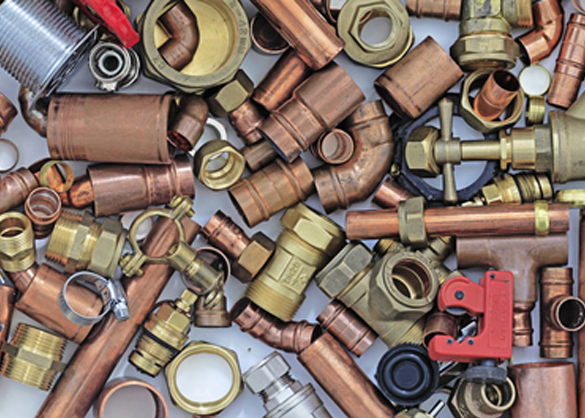 Did you know copper has an infinite lifespan? Early humans first used copper over 10,000 years ago and the tradition continues to this day. California copper appears in deposits located in the Pacific Coast Belt. California is the largest producer of copper in this area, making many opportunities for copper recycling.
A quick search for 'copper recycling near me' will yield results showing how common it is to recycle the metal. Its use in wiring and other electrical components makes it a good candidate for incorrect disposal methods. Because copper scrap maintains 95% of its value, copper has one of the highest payouts for scrap metal businesses.
For your Los Angeles copper recycling needs, turn to Atlas for help. Our team of experts is trained and ready to help with all your recycling requests. We offer solutions for the smallest project all the way up to the largest with options at our facility or yours.